The start of a career in comedy
Lederman was in Los Angeles looking for her big break prior to becoming an independent comic. She contributed to numerous comic TV programs during this time, including Your Mom's House, Money From Strangers, and Chelsea Lately.
The celebrity later moved to New York City where she said she felt that the comedy scene was more competitive. The cut-throat scene in NYC helped shape her into the stand-up comedic genius that she is today.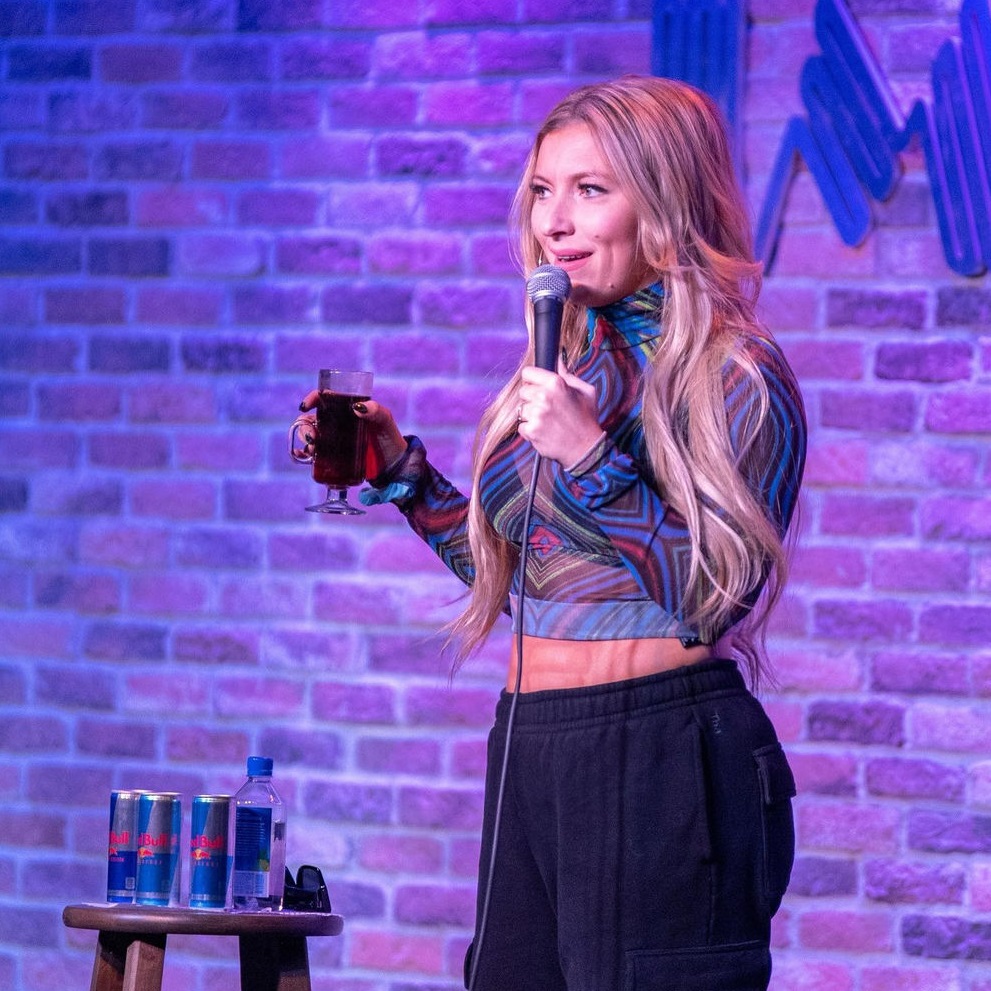 The early life and family of Annie Lederman
Annie Lederman comedian was born in Philadelphia on 20th July 1983. A fun fact about the star is that she is a twin. However, she and her fraternal twin brother Max were born on different days. While she came into the world shortly after midnight on the 20th, he was born on the 19th.
Growing up, she attended a Quaker school. However, during her high school and adolescent years, she took up with the wrong crowd and ended up going to a juvenile school.
When her painting teacher attacked her, what was supposed to be a saving grace for the budding star became a nightmare. Her subsequent descent into drug usage, gambling, and other criminal activity was caused by the experience. In 2016, she said that practically all of her childhood pals had perished away, some from overdosing on drugs and others from motorbike accidents.
Once she graduated from high school, she took a gap year. Annie used this time to travel, volunteer, and work for a non-profit organization. Eventually, she moved back to America where she enrolled at The College of Santa Fe in New Mexico. How tall is the comedian? Unfortunately, Annie Lederman height and weight stats are not public knowledge.